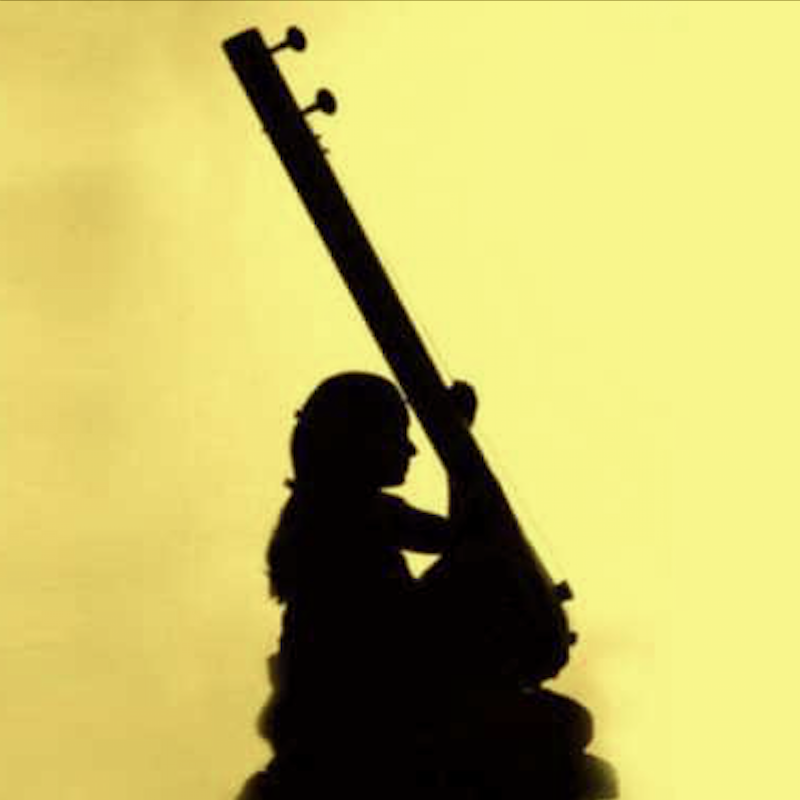 Hindustani Classical
Hindustani Vocal music is the North Indian classical music and it's medium is Hindi. We offer Hindustani Vocal music classes for both kids & adults. Our Hindustani classical Vocal Classes are well...
ENROLL NOW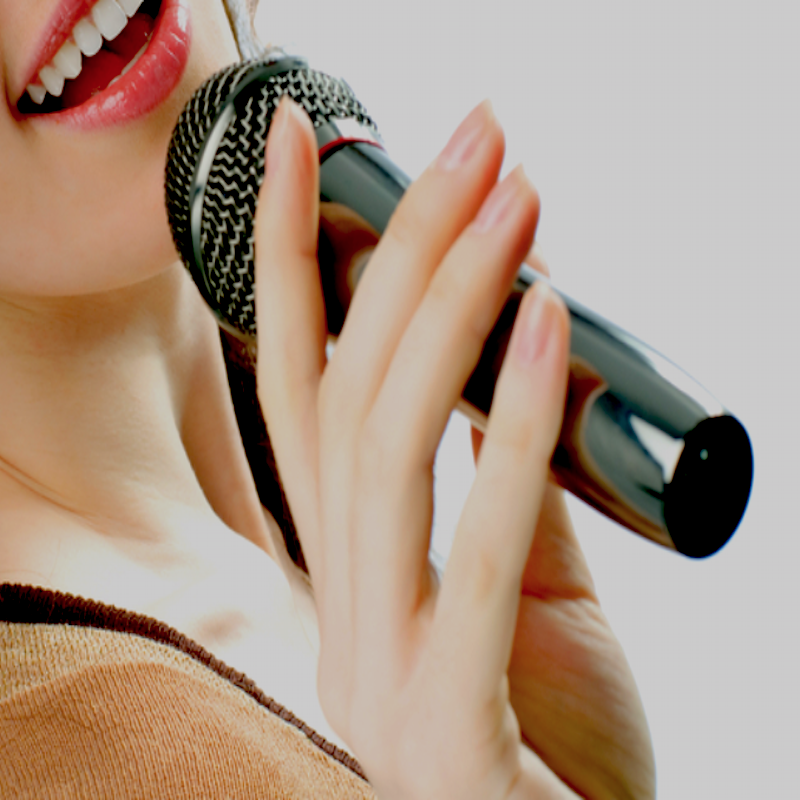 Western Vocal
Western music, the music produced in Europe as well as the music derived from the European from ancient times to the present day. We offer Western vocal Courses on Classical, Soft rock, Pop, Jazz,...
ENROLL NOW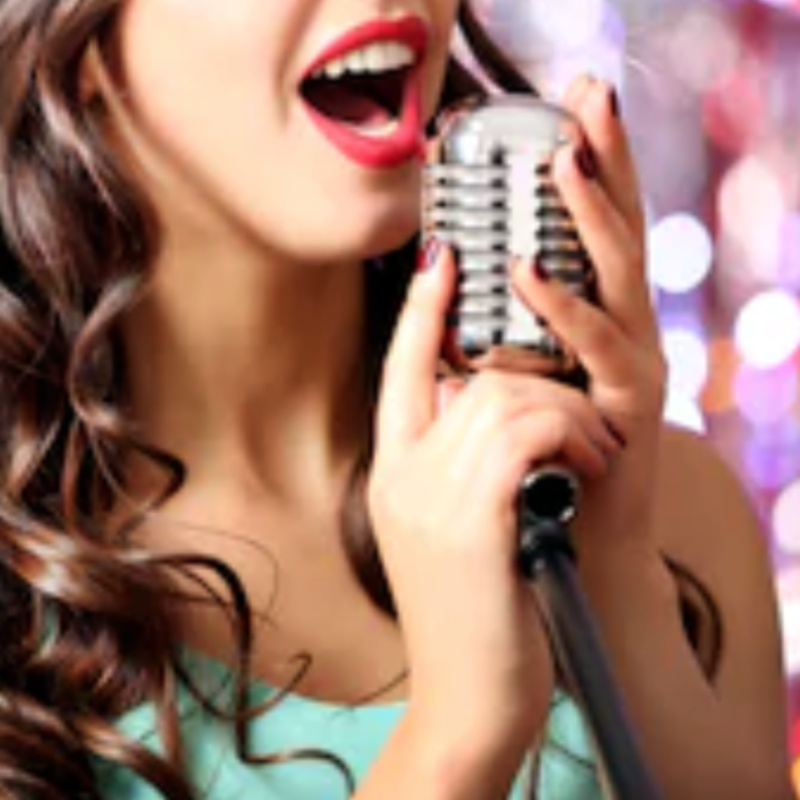 Semi Classical
Hindustani Semi- Classical is Light Classical Vocal music and it's medium is Hindi, which is traditional & comprises light rhythm and style. We offer Hindustani Semi Classical vocal classes for a...
ENROLL NOW